Rich in fiber, organic oatmeal is a best food to maintain your healthy body. This rich in whole grain food has low saturated fat and cholesterol to reduce the risk of heart disease.
Reasons of using Organic Oatmeal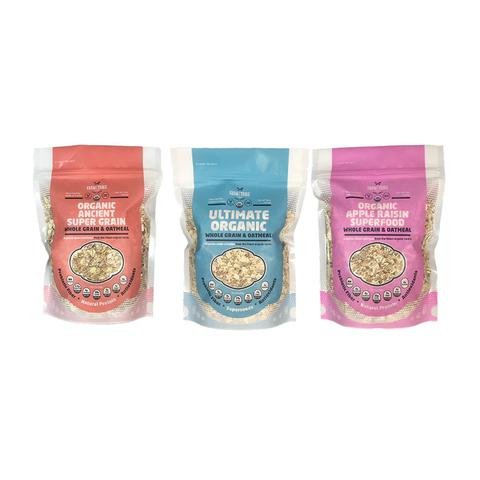 Control Heart Diseases
Being a high soluble fibre, organic oats play an important role in reducing bad cholesterol without lowering the good cholesterol. Taking oats as your morning breakfast may help you in maintaining a healthy heart. Oatmeal is a slowly absorbed food into the blood stream and hence you feel full and satisfied whole day. Oats are a great source of nutrients and minerals like vitamins B, zinc, iron, manganese, selenium and magnesium.
Control Cholesterol
Cholesterol is a dangerous substance which give birth to arrays of diseases in the body. Both high and low levels of cholesterol pose a threat to the body and hence the cholesterol must not be more or less than what is normal in our body. If you are trying hard to maintain the cholesterol level in the body, oatmeal being a soluble fibre may work great. Buy oatmeal products which are enriched with omega 3 fatty acids. The oatmeal is great for the heart as it play crucial role in keeping bad cholesterol within normal level.
Good for Babies and Old
Organic oatmeal is highly recommended to babies of age – 6 months and +. It can be easily consumed in the porridge form. The great thing is that it's not added with artificial flavors, sugar or salt. Rich in fibers, vitamins B, E and K, organic oats are antioxidant to boost your immunity. Easy to prepare, this food is cooked on a medium flame for at least 15 minutes. For good taste, you can add breast milk formula and serve your child lukewarm. Give this good source of fibre to your baby to keep your baby full. It's good enough for a baby because you will find it free of artificial sweeteners, flavors, colors or any other added preservatives.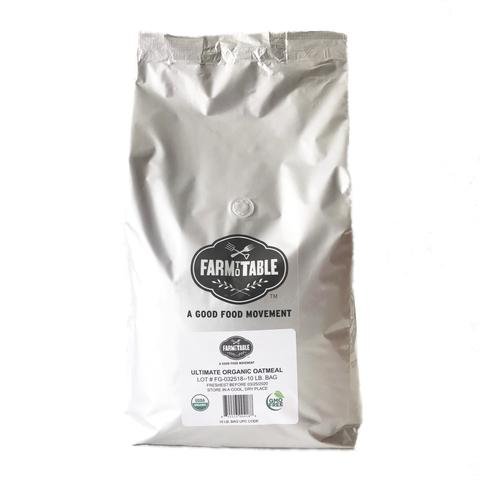 Oatmeal can also be consumed by old people as it's easy to digest. Since it does not come with a taste, you can make eating oatmeal enjoyable. Or you can buy flavored oatmeal products like strawberry, milk, honey or bananas, etc.
Start your mornings on a high-protein note with instant organic oats. You can also buy easily available whole oat groats that are least processed and just harvested oats and have been cleaned and removed from their hulls.Since they are unprocessed, you need longer time to cook it. However, they're rich in protein, carbs and fiber which keep you full and satisfied whole day.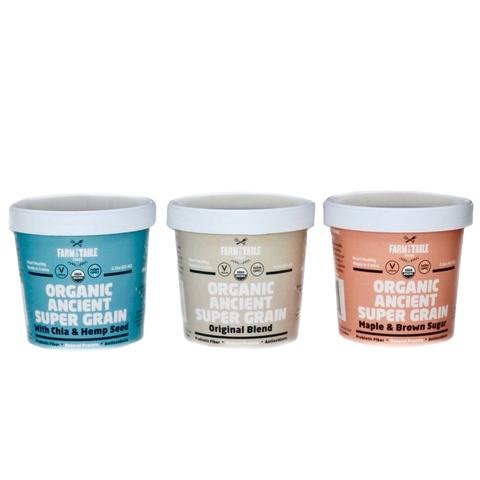 So, if you want to keep yourself fit and healthy and your heart diseases in control, add organic oatmeal in your diet.
View Source:- https://www.apsense.com/article/benefits-of-adding-organic-oatmeal-in-your-diet.html